It's the best way of having an a personal water supply!…
Pradeep Tube Wells Technicians is a Sri Lankan tube well drilling and construction agency located in Kurunegala.
We provide a great range of services including tube wells, concrete piling and maintenance. Our tube well drilling service offer an unbroken water supply for household use, drinking water needs,  farms and irrigation water supplies, factory and industrial water supplies all around Sri Lanka.
And we do all the regular repairing, cleaning, maintenance and provide tube well motors, tubes, pumps and accessories.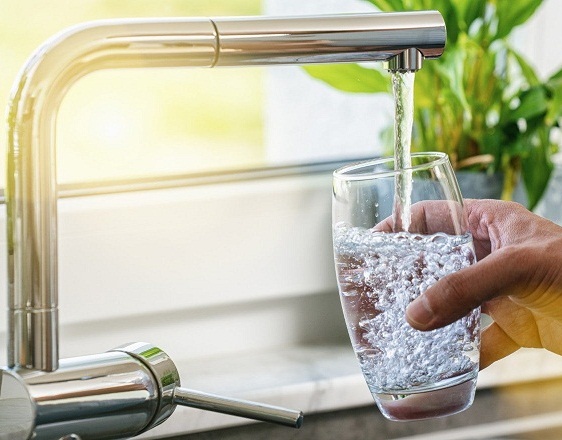 OUR SERVICES
Perfect Solutions for any Water Requirement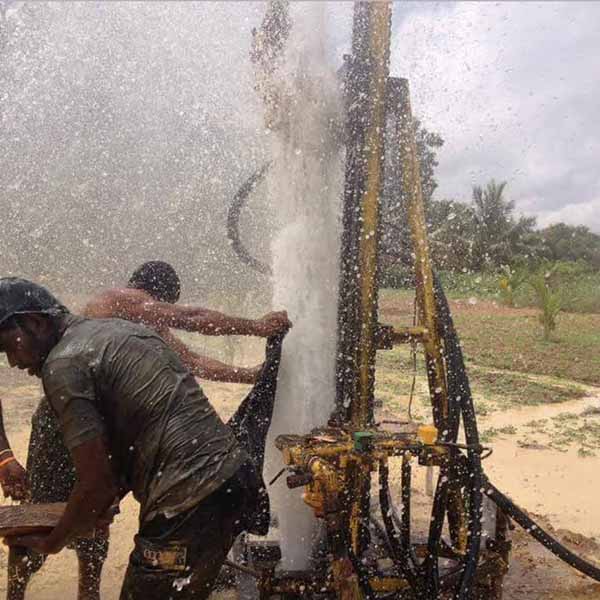 Tube Well Drilling
Tube wells are drilled for various purposes. We construct and finish the tube well according to your needs. Weather it's a domestic drinking water supply or an industrial tube well, we do all the assembling and finishing. Tube Wells Sri Lanka
More details
Concrete Piling
We provide construction services such as concrete and wood piling for construction basements, shoring and tube well drilling. Concrete piling is a much effective method for relatively large constructions and we are up to that as well. Tube Wells Sri Lanka
More details
Repair and Maintenance
We do all the regular maintenance, repairing, servicing, cleaning and provide the best quality machinery, pumps, tubes, valves, motors, equipment and all the required accessories. Tube Wells Sri Lanka
More details
HOW IT WORK
Our Work Process
Scanning for Water
Initial ground water searching and locating using the latest technology..
Drilling the Tube Well
Drilling the proposed Tube well using high tech hydraulic power rigs..
Construction of the Well
Constructing and finishing the tube well as per the required purpose..
Repair and Maintenance
All the regular repairing, cleaning, maintenance, parts and accessories...
ඔබගේ සියලුම ජල අවශ්‍යතා සඳහා කළු ගල විද නල ලිං මගින් ජලය ලබා දීම සඳහා විමසන්න.
It's time to have your own water supply. Call us now!...